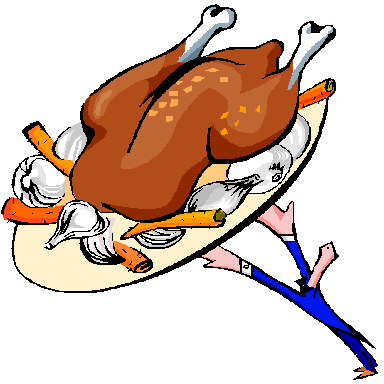 What?
Support our Utah families by giving a Turkey or a Financial Donation. Turkeys will be given to less fortunate families at the following participating Elementary Schools: Backman. Wilson. Redwood. Lincoln. Escalante. Meadowlark.
100% of MONIES COLLECTED WILL BE USED TO PURCHASE TURKEYS.
When?
October 25 - November 13 2010, Monday - Friday 8:00 am - 4:00 pm
Where?
Bring your turkey or donation to Backman Elementary (601 N 1500 W) or send monetary donation to SLC-SVREP (PO Box 95438, South Jordan 84095)
COMMUNITY TURKEY DAYWhen?
Last day to drop off your donations (Saturday, November 13 from 9:00 am to 4:00 pm)
Where?
Backman Elementary School
Refreshements sponsored by The Republican Assembly and The Utah State Hispanic Democratic Caucus.