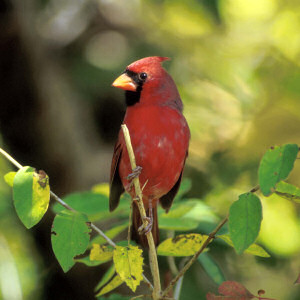 Join us for a melodic and colorful bird walk!
What?
The
Swaner EcoCenter
invites you to join Bill Fenimore, local birding expert and author, for a birding 101 class and a bird-filled morning stroll on the Swaner Preserve. Bill is the owner of the Layton Wild Bird Center and has written an excellent guidebook series. Book signing too!
When?
Saturday, May 22, 7:30 am

Where?
Swaner Preserve
Please bring
hiking boots or mud shoes. On the last bird walk, 24 species were found in just a couple of hours!
Reservations are required.